WHY CHOOSE AAOK
WHY CHOOSE AAOK?
"AAOK" is a Global brand of electronic cigarettes, with its own factory in Shenzhen,China.Factory total production area is around 10,000 square meters, strictly follow ISO9001 standard.For now, more than 600 stuffs, produce about 2 million pieces monthly.We has own product lines, include: Disposable Vape,Vape Battery, Replaceable Vape Pod Device etc.
2000K
Production Quantity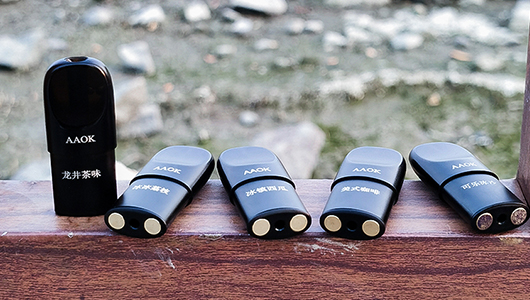 1.Our Company delivery time is shorter
we have stock in stock and can complete the same day delivery. AAOK factory has ready stock and complete machine stock all the year round. Sample orders can be sent on the same working day. 7~15 days lead time.
2.Our product have high quality
The AAOK electronic cigarette manufacturing factory with 23 years of manufacturing experience knows how to produce high-quality products. The best proof is that it has won the "Shenzhen Famous Brand" for several consecutive years. We promise a one-year warranty for all ecig products.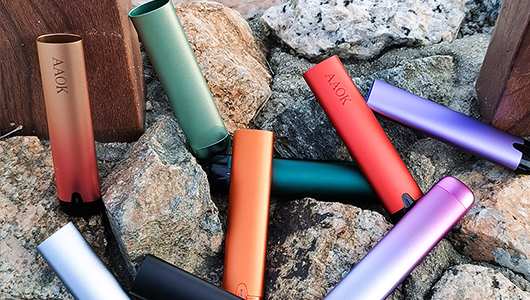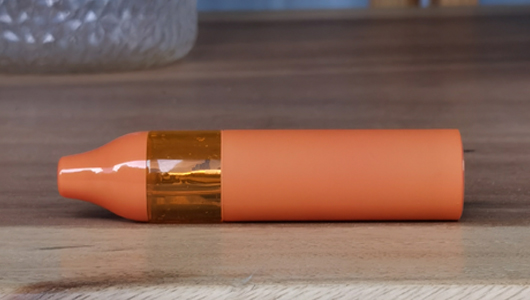 3.Our cost performance is better
maybe we are not the lowest price in the industry, but we are the best quality products in this price range. With more than 20 years of global production and trade experience, we understand the actual needs of customers in various regions, and we will provide The most cost-effective products are given to you.
4.Faster material delivery and better supplier prices
Our factory uses cash purchases to pay suppliers all year round, so we can get faster material delivery and better supplier prices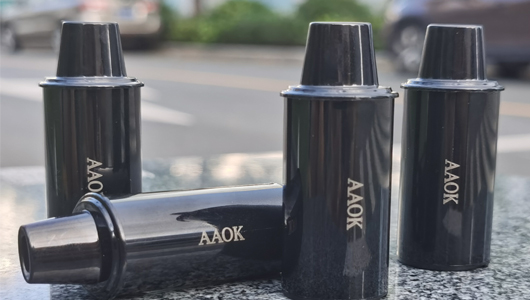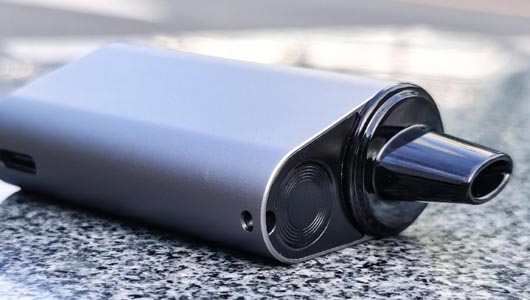 5.The factory is located in Shenzhen, the core city of electronic cigarettes in the world
80% of the world's electronic cigarettes come from this city. There is a highly dense electronic cigarette industry group here. We can efficiently integrate the best local suppliers of electronic cigarette materials in Shenzhen. , our suppliers are all from the first echelon of the electronic cigarette industry.
6.We pay more attention to vulnerable groups
In the AAOK e-cigarette factory, although semi-automation has been popularized, there are still more than 600 employees, of which more than half are disabled workers. We do not shy away from their disabilities, because they use their own Hands make the best vaping products and get paid for it.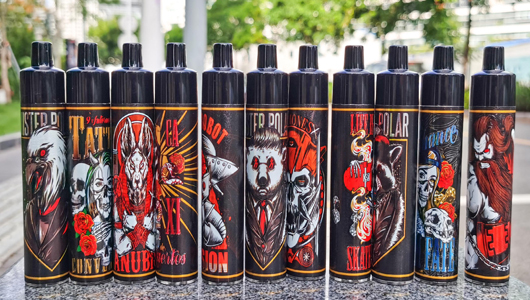 7. We are more eager to cooperate with you
Since the establishment of the factory in 2000, we have only focused on the production and manufacture of high-quality products. At the same time, we believe that global trade requires the most professional local agents, traders and wholesalers to cooperate with us to achieve success, so we will maintain professional manufacturing. Work and hand over overseas profits and sales to a partner (you).
Message
If you have any suggestions or question for us.Please contact us.